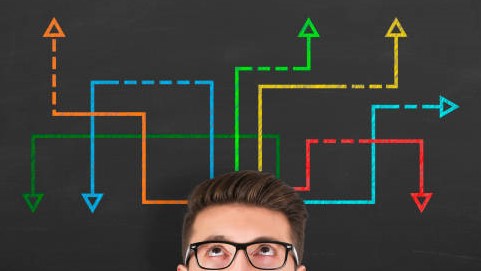 Many of us have returned to our roles after the holiday break and are thinking about our career futures.  Should I stay, should I move?  What do I want to do?  Here are 6 questions to ask yourself about your current role.
What is my holistic career aspiration for the next 1 – 5 years?
Can I get this at my current employer, or do I need to move?
What needs to happen to keep me engaged and excited enough to stay?
Am I involved enough in the strategic planning of the organisation in my current role?
When I look back next January, how do I want this year to be different to last year?
What is making me feel 'it is time' to move?
 If you want to achieve your full potential and more measurable results, make contact through our link at https://transformetry.com/contact-us/ for coaching.
6 questions to ask yourself if you are evaluating your current role